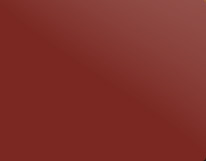 ... is that people are saved, healed and delivered from the strong holds of the enemy. As we become transparent about our own situations, we shall attract others who have been bruised and battered. They too will learn to use God's principles, which lead to triumph and victory. "God is our refuge and strength, a very present help in trouble." (Psalms 46:1) We shall help people realize their acceptance in the beloved. "We are no longer strangers and foreigners." (Ephesians 2:19-22) Together, we use our gifts and talents to uplift our Lord and Savior Jesus Christ in a unique way. "And, if I am lifted up from the earth, I will draw all people to Myself." (John 12:32)

"No matter what road in life you are on, there is Refuge in the City"

CITY OF REFUGE CHRISTIAN CHURCH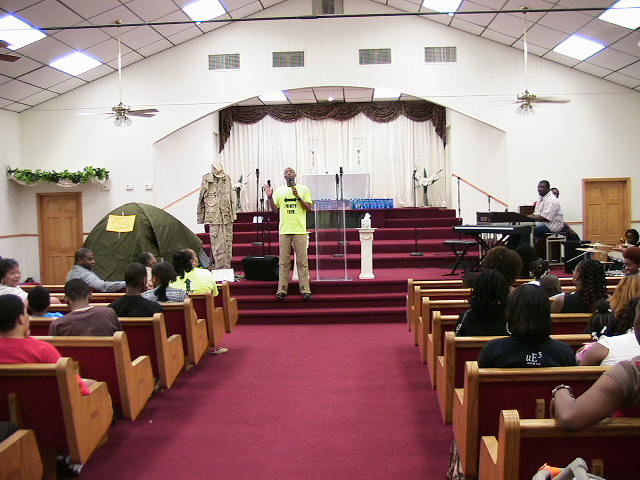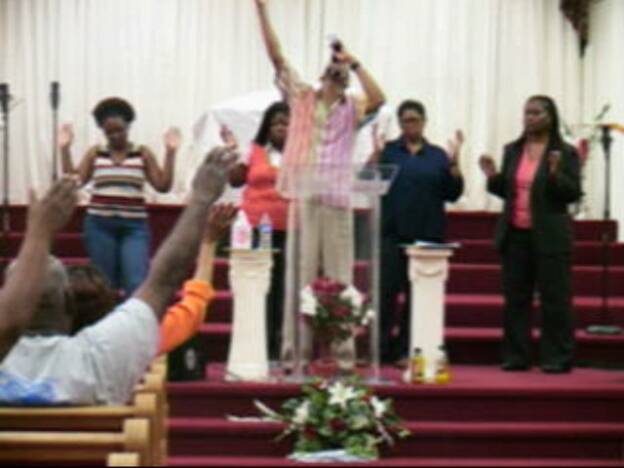 1208 N. Sarah St

St. Louis, MO

63113

tel. (314) 533-0890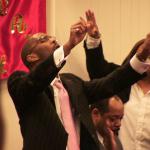 The Bible actually gives us some directions on how to pray for healing. For example, in James 5:14-15 we are told: Is any one of you sick? He should call the elders of the church to pray over him and anoint him with oil in the name of the Lord. 15) And the prayer offered in faith will make the sick person well; the Lord will raise him up. If he has sinned, he will be forgiven. And in James 5:16 we are asked to "confess your sins to each other and pray for each other so that you may be healed." and then told that "The prayer of a righteous man is powerful and effective." In Mark 11:23-25 Jesus further instructs to forgive when we pray "I tell you the truth, if anyone says to this mountain, `Go, throw yourself into the sea,' and does not doubt in his heart but believes that what he says will happen, it will be done for him. 24) Therefore I tell you, whatever you ask for in prayer, believe that you have received it, and it will be yours. 25) And when you stand praying, if you hold anything against anyone, forgive him, so that your Father in heaven may forgive you your sins."

THE VOICES OF THE CITY

AND FRIENDS

Our site is currently being updated.  Please check back.