Bishop Julia E. W. Wade serves as the Founder and Senior Leader of many ministries of New Covenant Perfecting Ministries, Inc. She is also the Chief Executive Administrator of Tri-L Christian Academy, a community school serving Prep 3 to 8th Grades. 

In 1981, she founded Fellowship Bible Teaching Ministry. In March of 1984, this Bible ministry was birthed into the Fellowship Christian Center Church, which in 1992, was changed to New Covenant Perfecting Ministries. She has also founded the Perfecting Schools of Ministry. On May 18, 1989, she was ordained as Apostle by Bishop H. L. Leonard and Elder Thomas Lee, Jr. for the ministry of the Pentecostal Christian Connection. She was consecrated February 24, 1995 as Bishop by the late Archbishop Benson Idahosa under the ministry of the International Communion of Charismatic Churches. Farther, she is the recipient of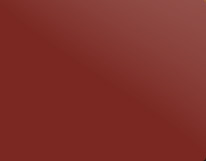 1208 N. Sarah St

St. Louis, MO

63113

tel. (314) 533-0890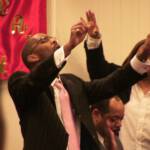 "No matter what road in life you are on, there is Refuge in the City"

CITY OF REFUGE CHRISTIAN CHURCH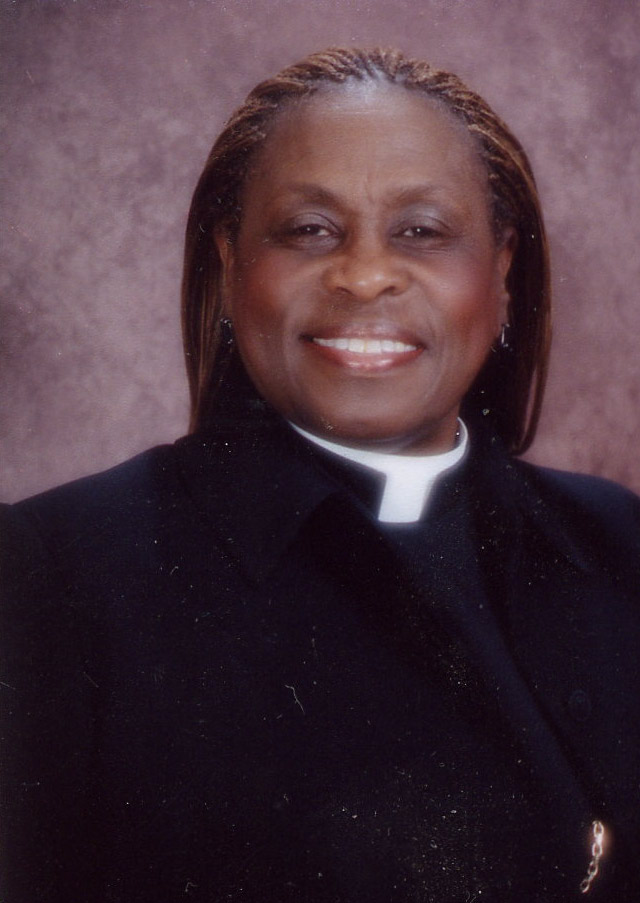 Apostolic Succession under the leadership of Bishop J. Delano Ellis, II, Archbishop of the Joint College of African American Pentecostal Bishops. 

She has personally ministered to thousands annually by way of conferences, conventions, workshops, retreats and seminars. Because of her faithfulness, God has set her in the church as His Apostle of Order.  This enables her to fulfill Christ's divine commission to build His church according to Ephesians 2:20, "And are built upon the foundation of the Apostles and Prophets, Jesus Christ himself being the Chief Cornerstone."

Presently, she holds membership in the following organizations: Joint College of African American Pentecostal Bishops, International Communion of Charismatic Churches, International Coalition of Apostles and African American Council of Christian Clergy.  She was formally educated at North Carolina A&T University and Jones Business College, Florida.  Her ecclesiastical achievements include B.B.S, M-Min, D-Min all at International Seminary, Florida.  Also, Honorary Doctor of Divinity, International Seminary, Doctor of Divinity, Christ United Theological School, Ohio.  Lastly, she is a graduate of Harvard University School of Divinity SLI, 2003. 

Believing strongly in the ministry of the family, she considers it a great blessing that God has caused her to share her ministry with two of her three children: Pastor Paris Taylor, who serves as pastor of the church and Pastor Debrieta Taylor.  She is the wife of Elder Andrew Wade. Her favorite pastime is spent with her three grandsons, Tryron, Esaias and Paris Xaviar and great grandsons, Tyreion, Tyler and Tyshaun. 

Bishop Whitehurst Wade bears the adage:  "Still waters run deep."  "If I be not an apostle to others; yet doubtless I am to you; for the seal of mine apostleship are ye in the Lord."  I Corinthians 9:2

FIND AND PREPARE FOR YOUR JOB / CAREER