WHAT WE BELIEVE AND TEACH

We believe the Holy Bible is the inspired, inerrant and infallible authoritative Word of God.

We believe there is but one God, eternally existent and manifested in the triune Godhead, three Persons co-equal in power and purpose; God the Father, God the Son, and God the Holy Spirit.

We believe that the Lord Jesus Christ is the Son of God, in his deity, His virgin birth, in His perfect and sinless life in His supernatural work in miracles and healing, in his substitutionary death, His shed blood which atones for the sins of the world, in His bodily resurrection, in His ascension to the right hand of the Father in heaven, and in His personal return in power and glory to rapture a perfect Church.

We believe in the salvation and sanctification of believers through the renewal and regeneration of the Holy Spirit in the heart.

We believe in the ministry and Baptism of the Holy Spirit empowering and enabling the Christian to live a holy life in this present world, and to minister like Jesus did.

We believe in the local church as the assembly of the righteous to the preaching of the Gospel and to world evangelization.

We believe in the resurrection of the dead to either eternal life with Jesus for the saved or eternal damnation in hell for the unbelieving lost.

We believe in the spiritual Body of Christ everywhere and its blessed unity in the bond of peace.

We believe that the church be financially supported through tithes, offerings and alms.

We believe that you are baptized in the name of the Father and of the Son and of the Holy Spirit (St. Matthew 28:19)...in the name of Jesus Christ...(Acts 2:38).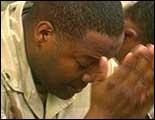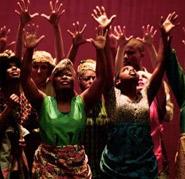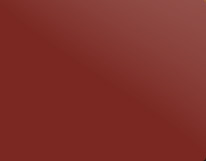 1208 N. Sarah St

St. Louis, MO

63113

tel. (314) 533-0890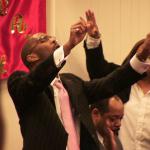 "No matter what road in life you are on, there is Refuge in the City"

CITY OF REFUGE CHRISTIAN CHURCH