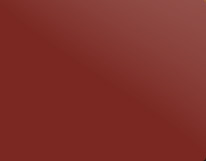 1208 N. Sarah St

St. Louis, MO

63113

tel. (314) 533-0890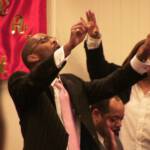 "No matter what road in life you are on, there is Refuge in the City"

CITY OF REFUGE CHRISTIAN CHURCH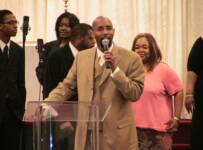 1st Sunday Communion Service

Voices of the City Rehearsal

Psalm Dance Ministry Rehearsal

Prayer Encounter / B.E.T.

Bible Study / Youth Chronicles

3rd Friday Youth Service - "Bring da Noise! Bring da Praise"

2nd Saturday Leadership Training

2nd Saturday Daughter's of Abigail Women's Ministry

4th Saturday Sabbath Day Prayer / King's Table - Noon

FIND AND PREPARE FOR YOUR JOB / CAREER